Ministry Staff & Associates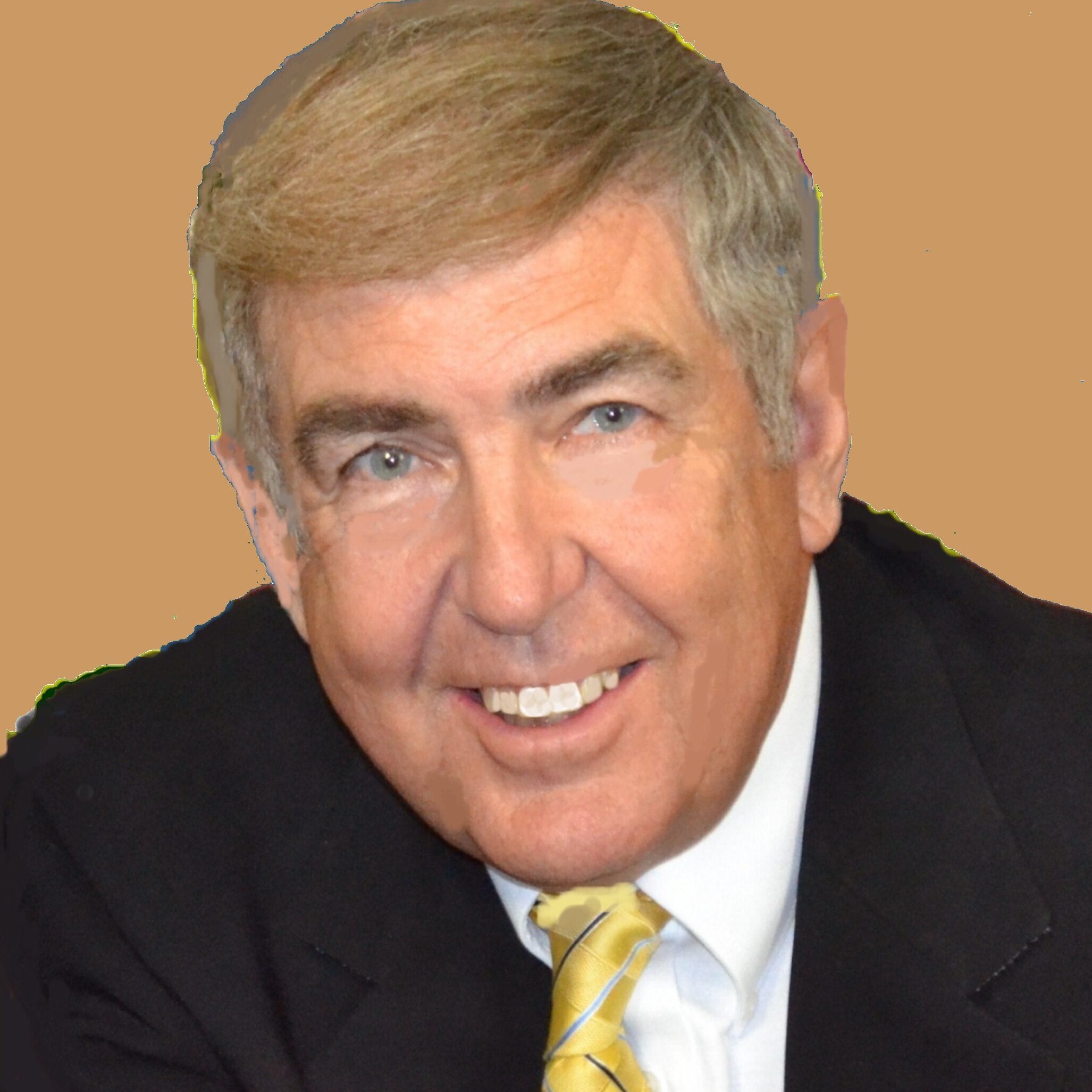 Don Dickerman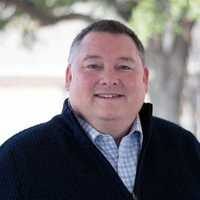 Bill Morgan
Don has directed an international ministry to prisons since 1974, having personally ministered in more than 850 different prison facilities in North America, the Caribbean and Europe. In 1995, he received a powerful anointing for healing and deliverance and that is now the focus of the ministry.
Bill Morgan has been an integral part of the Ministry since 2016. Bill has been married to Cathey for 28 years.  He serves an a Deacon and in other roles with his home Church.  He is an Avistas Founding Principal, CEO and International Management Consultant with 25+ years of proven experience leading major business growth and transformation initiatives while protecting revenues via secure Information and Communications Technology (ICT) deployments around the world.  He has been active since 2009 with the East African Community and serves on the board of the East Africa Chamber of Commerce.
Cherie Flowers
Cherie has been an integral part of the Ministry since 2009.  Currently, she serves as the Office Manager with various responsibilities. She also is on our deliverance ministry team.  If you have ever contacted our office you have probably spoken to her.  Cherie coordinates the ministry schedule and events.  She enjoys being with her family, traveling and reading.  Her passion is serving others.
Jeanie Cummings
Jeanie is an integral part of our deliverance ministry team and travels to special events with us.  She is married to Ronnie and have four children. They live in North Richland Hills and attend Champions Crossing Church. She enjoys being with her family and serving others.
Dody Willis
Patrick Muhney